HPE HCI 2.0: FOR WORKLOADS WITH
UNPREDICTABLE GROWTH
---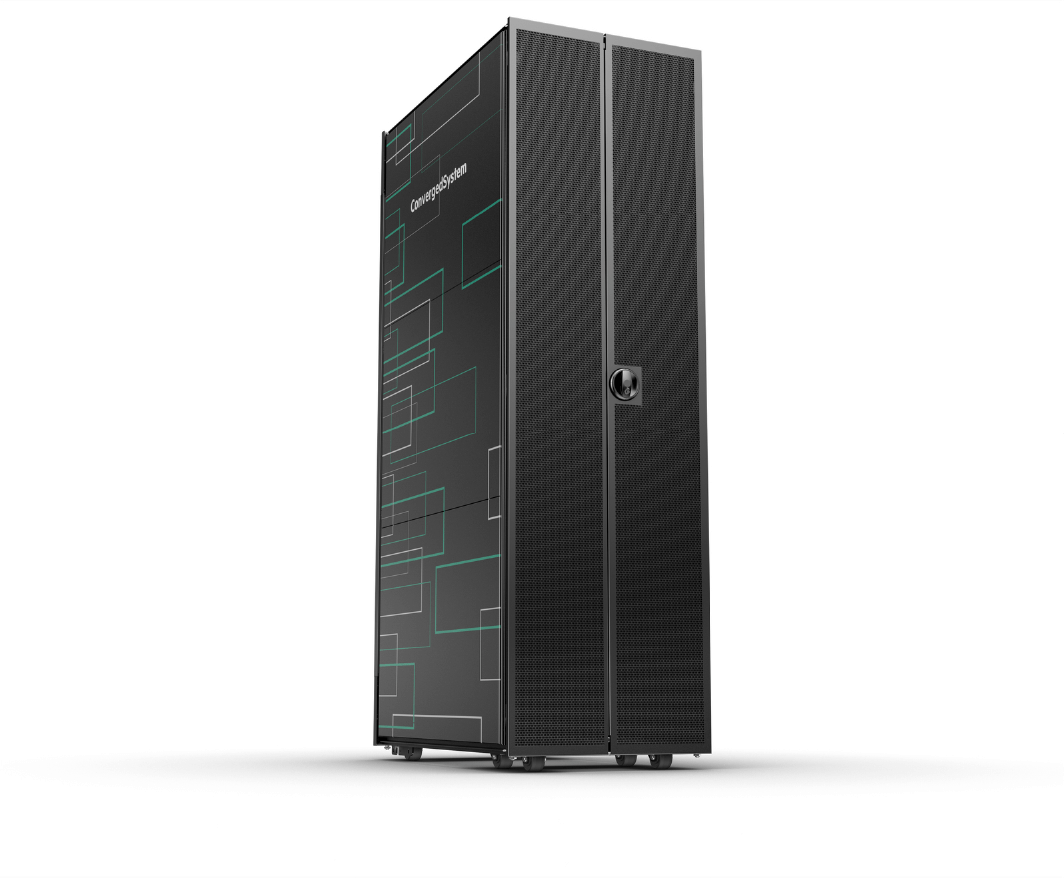 When Small and Medium Businesses face the triad of tyranny – flat or declining budgets, infrastructure assuming greater complexity each day and every day and manifestable risks from a 360 degree perspective – the solution is HPE MSA Hybrid Storage. The Gen6 is the latest one.

Up to 50% performance improvement compared to HPE MSA Gen5

12 Gb SAS midplane

Wide range of SFF/LFF media options
Bye to Bottlenecks and Network Congestion
HPE HCI 2.0 shared storage feature eliminates network traffic across nodes resulting in low latency and brings an end to storage bottlenecks and network congestion.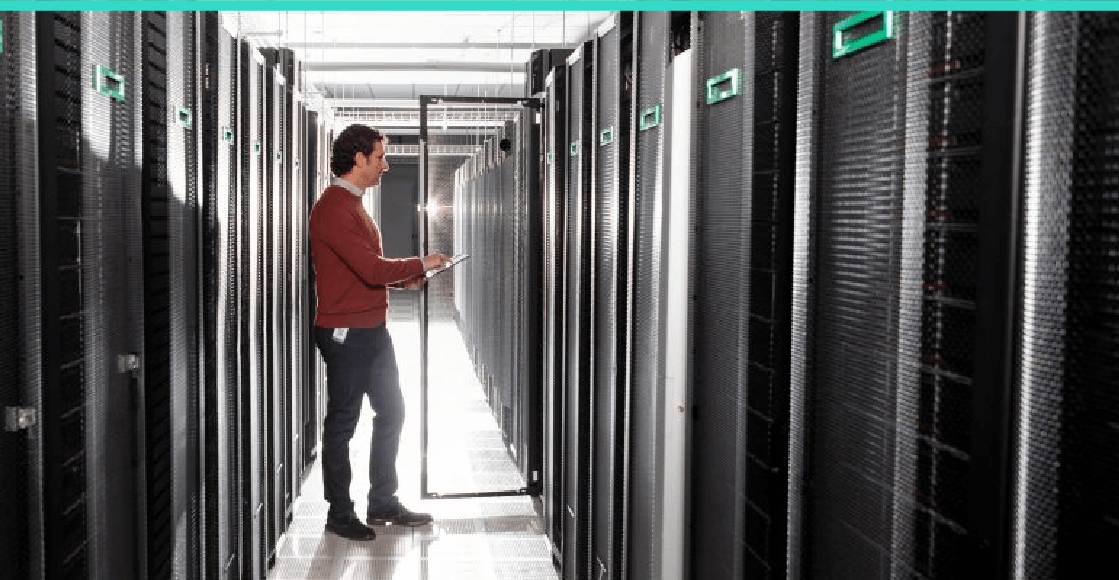 The Secret Behind 99.9999% Availability
With six-nines availability, HCI 2.0 has unique strength and capability.
Always-on data reduction with storage being kept dense
Can store more data than any other platform
Multi-site disaster recovery through advanced replication
Elimination of tuning and assured performance enhancements are two of the gains from a multitude of achievements.
The Power of AI to The Rescue
AI-powered monitoring tools predict and prevent disruptions and provide cross-stack analytics that add to application performance and resource use optimization
The solution deploys 91% quicker when compared to traditional infrastructure
Rack-to-apps deployment in less than 15 minutes
Automatic resource discovery, configuration and provisioning too
All these come packed with sub-millisecond latency.
VM Farms and High Visibility
Sprawling VM farms are kept under control rather easily. Visibility, which is data centric, extends across the infrastructure and across every VM.
No more trade-offs, rule your storage your way.