EXPAND, EMPOWER, ENERGIZE YOUR CHANNELS
GATES Connects Technology Vendors with Channel partners across Asia, empowering businesses through powerful online & offline tools – where opportunities come together through face-to-face meetings, expert insights, executive networking, information exchange and much more.
OUR SERVICES
FACTS AND FIGURES
Numbers tell the story of a big opportunity. GATES is Asia's largest independent channel mapping organization with over 25,000 registered channel partners from high growth emerging markets across Asia and covering 15 markets with an addressable population of nearly 2.5 billion people, larger than North America and Europe combined.
0
+
Tech Vendors used GATES to grow their business
0
1 on 1 Pre-qualified Meetings Scheduled till date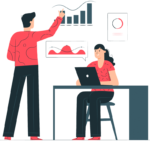 0
Channel Executives hosted from the region
0
+
C-Level Keynotes delivered over the GATES Platforms
OUR SUMMITS
Our summits are a must-attend where vendors meet and interact with prospective and relevant channel partners in a one-on-one pre-scheduled meeting format in private meeting rooms or designated exhibition stands. Be certain that the buyers will stop by at your meeting stand, and immediately begin to build relationships and generate new business!
PREVIOUS SUMMITS
admin
3rd-5th August 2022 GRAND MIRRAGE RESORT THALASSO BALI
admin
JOIN US and learn how ICT channel can transform to stay relevant and grow...
"HERE's WHAT OUR CLIENTS SAY ABOUT US"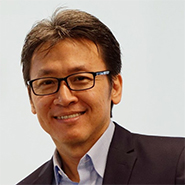 At GATES, it's really beneficial for us to see so many partners at one time. We discuss their challenges and requirements, take it back to better serve all our partners.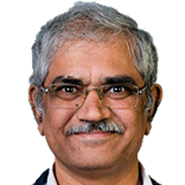 Great platform, good execution, Extremely happy with the outcomes.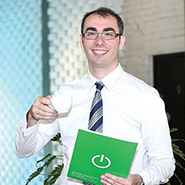 The GATES event was a great opportunity to connect with our partners and customers locally, in their market.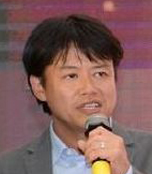 We found the event relevant for anybody connected with the ICT channel ecosystem & appreciate GATES for giving us the opportunity to  interact with decision makers in distribution & re-seller entities. Not just buy and sell, the event also gave us useful insight into issues & opportunities in the ICT domain. It would be highly recommended to join for vendors like Toshiba to have more brand awareness as well.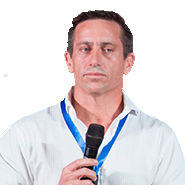 Phenomenal experience. Had an opportunity to present the road map of KASEYA to channel partners, system integrators and distributors, and more crucial is know what is important to them
VIDEOS
admin
GATES Virtual Business Channel Summit, India & Saarc December 2020 – SIMON WANG, Executive Vice President TAITRA
CASE STUDIES
admin
PROFILE Customer : A very large Airport Duty free retailer with 6,500 strong salesforce Location : Middle East Industry : Multi-product, multi-brand retailer Profile : A very large
admin
We developed and deployed a unique 3600 knowledge management practice to enable the retail salesforce in delivering right customer engagement and experience
admin
We developed a educational mobile APP and reached out to the retail sales people in several EMEA countries that helped the salesforce to engage with their customers.Further using the same
GROW YOUR BUSINESS WITH GATES
Members gain access to a wide variety of tailor- made benefits designed to help you grow your business.