At GATES, we provide a platform for ICT organizations to grow their business globally. We have an in-depth knowledge of the Channels – retailers, SI, VAR and distributors across regions and are able to meet all your channel needs, from sourcing to research, business development and marketing.
Go To Market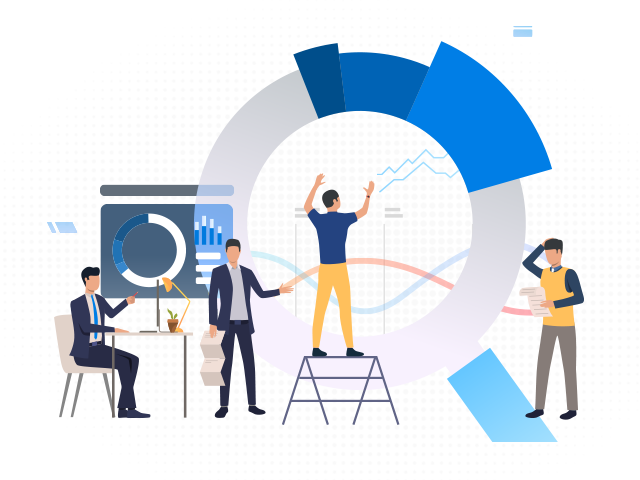 GATES facilitates your business development and sales activities by offering the below services:
Identify and Appoint Targeted Channel Partners (distributors, retailers & VAR's)
Assist With The Sell-In Process
Phase Wise Roll Out Plan
Channel Promotions
Opportunity & Threat Assessment
Presence Across Leading ECommerce Portals
Increase Channel Spread & Presence
Collaborative Forecasting With Vendor And Partners
Manage Channel Partners
With over 25 years of experience in Channels, our team has developed knowledge and relationships with major channel partners across the world which we leverage on, to collect and process and share information crucial to our clients' success.
Each project is approached on a market-by-market basis, ensuring the right strategy for each specific country and channel. When entering a new geography, or expanding market reach, we act as your sales source while building your market strategy. Our channel development teams supported by the market intelligence and research we have will help you gain market share, achieve greater sell-through and success in new markets and channels.
For more information and detailed discussion, connect with us